Below is a breakdown of my top 3 sites to hit up when looking for cheap flights!
1. Skyscanner
Skyscanner is by far my favorite place to go to get the best deals on flights.
Skyscanner doesn't rely on third parties, but searches over 1000+ airlines, booking sites, and travel agencies for the best airfare. The site allows for flexible date searching and makes it easy to see when cheaper fares are available. It also allows a lot of flexibility on location; you can search for flights from an entire country rather than from a specific city or airport, and the Search Everywhere tool shows you the cheapest destinations from your airport during the time period you choose.
Additionally, Skyscanner can show some fares Google Flights and other websites miss, as it searches lots of small OTAs, which can sometimes have cheaper prices.
After entering your search terms, you'll have the option to see a calendar view or a chart. Both aim to show you the most affordable dates to fly your selected route. Once you choose your dates, Skyscanner will show your results. The results can be filtered by factors like date, time, airline, and alliance.
Skyscanner also has an explore map feature. You can see which cities are affordable to fly to from your home airport. There are also monthly deals that search for the best airfare prices to "everywhere" from your departure city.
As well as flights you can also search for car rentals and hotels. Once you have searched and chosen your flights you just simply click on either of the taps and your dates and destination are transferred through.
Skyscanner also has a whole load of great resources about just about anything and everything to do with travel. From things to do in destinations through to advice about baggage allowances. All in all, Skyscanner is definitely my top pick when looking for the cheapest flights & stays.
2. Google Flights
Using Google Flights to search for cheap flights is simple and straightforward. Enter in your search details and results from many airlines will show. The calendar lets you scroll to check for cheaper dates.
Google Flights will also show money-saving tips if you change your day or airports. There are filters for price, the number of stops, time day, airlines and their alliances, and even the ability to select preferred cities for possible connections. If you'd like to see prices, turn on the "track prices" button to get email alerts for your trip.
You can also expand the map view and drag the red marker to different departure and arrival cities to compare prices. However, Google Flights also has a "hidden" explore feature that is perfect for flexible travelers.
Navigate to Google.com/flights/explore and search airfare from your departure airport to entire region. For example, I can search Salt Lake City to Europe or the Caribbean.
This "secret" explore feature shows the cheapest flights to several places in that region, along with bar graphs to that show the range of prices over a few months.
3. Momondo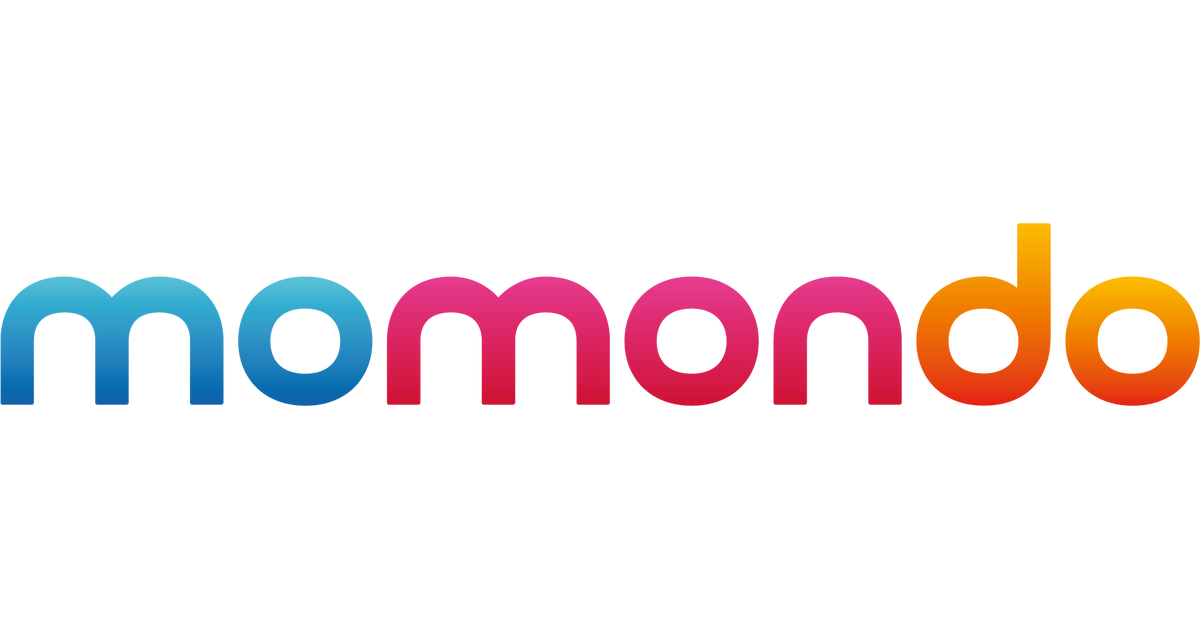 Momondo is a powerful search tool with a lot of possibilities. It pulls in airfares from over 1000+ airlines, online booking sites, travel agencies, search engines, and other travel discount sites.
At its most basic level, Momondo can search for the cheapest flights on your selected dates, but also shows a bar graph above the results letting you know the least expensive days to fly. With the prices, Momondo shows the seat class, additional fares, and an overall rating.
Advanced search features include selecting connecting cities and limiting searches to specific airlines and alliances. Once your results have displayed, on the right side above the bar graph, you can click on flight insights for your chosen route. Momondo will show pricing data, including the days, times, and airlines which have known to be the cheapest.
Momondo also shows numerous budget airlines in their searches. For example, a search for short Southeast Asian flights will show budget carriers like Air Asia, Jetstar, and FlyScoot.
Momondo frequently creates itineraries with different departing and arrival airlines, saving you the time it would take to search each way individually in order to identify the best price.
With the Trip Finder feature, you can click on a theme like "beaches" or "cities", set the continent, month, and budget, and Momondo will return with trip ideas and the best times to visit based on price and weather. Even better, in your flight search set your destination to "anywhere" and let Momondo show you destinations.
Momondo is not a booking site so, once you find the flight you'd like, you'll be redirected to the appropriate booking site.
Some travelers report feeling unsure about unfamiliar booking sites so be sure to read the terms and conditions and, ultimately, book on a site with which you feel comfortable. Momondo is recommended by trusted sources like Scott's Cheap Flights, Frommer's, and the New York Times, among others.
*Tip While Searching*
Websites and browsers store information about the sites you have visited. This could cause prices to go up the next time you return to your search. One way to get around this is to use an incognito window or a private browsing feature while searching for airfare.