Check out some of the best places to dive around the world!
Maldives
Of course, the Maldives are famous the world over as a tropical paradise, and the diving here does not disappoint. Be sure to hit up Dhigurah Island and the Maamagili Whale Shark sanctuary!
The Galápagos
Ecuador is an adventurer's dream. With the Andean highlands, Amazon jungle, and a stunning coastline, Ecuador is worth the trip.
Dominican Republic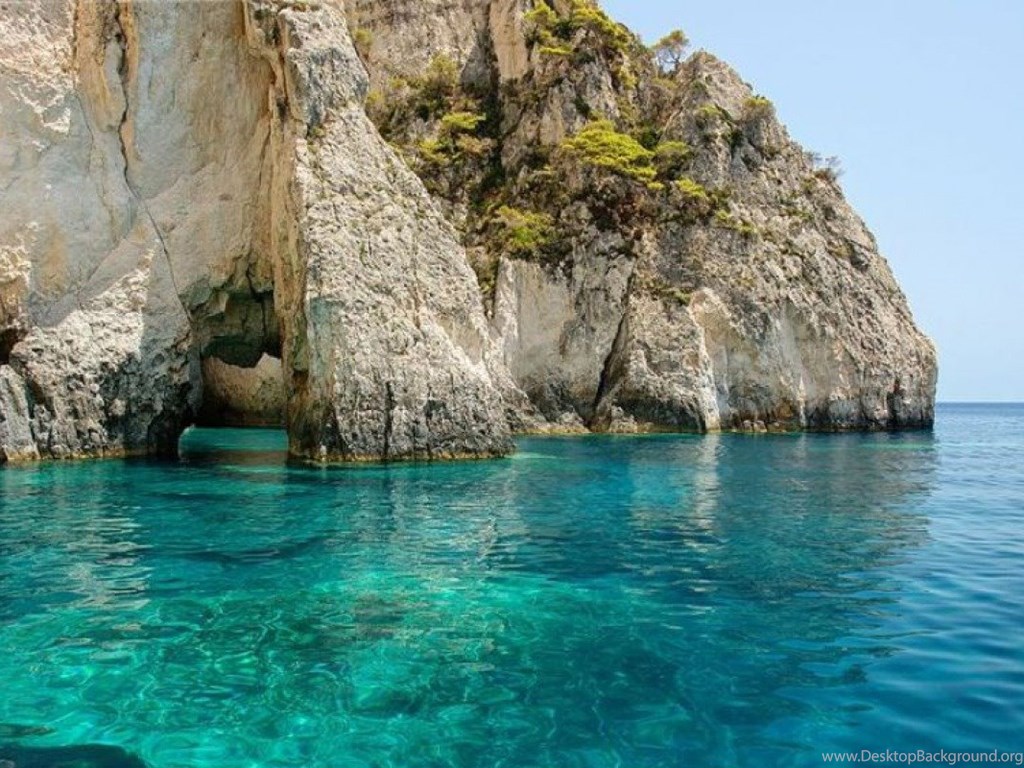 This is a great year-round getaway. You can expect water temps around eighty-three degrees Fahrenheit in summer and seventy-six degrees in winter. There are dive spots all over the country.
Bimini Islands
The Biminis have always been popular because of the diverse marine life– you can see wild spotted dolphin, Loggerhead turtles, Southern stingrays, different types of sharks, and tons of tropical fish.
Yucatan Peninsula
Did you know that Mexico's Yucatán Peninsula is filled with underwater sinkholes and caves called cenotes? They add a whole new dimension to diving. Head over to the Yucatan Peninsula to see the country's best array of them.
Panama
Called the Galapagos of the Caribbean, the Panamanian archipelago of Bocas del Toro is one of the planet's most biologically diverse spots.
This UNESCO World Heritage Site is quickly becoming one of Latin America's most popular ecotourism spot. Get off the grid and stay at one of the amazing jungle eco-lodges while you are diving Bocas del Toro.
Australia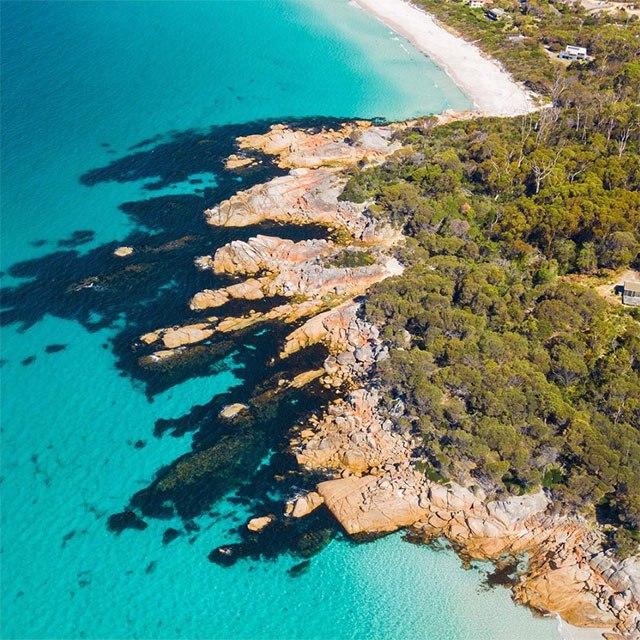 Australia is also home to many other top notch dive sites and diverse landscapes, both above and under the sea. It is also home to MANY awesome shipwreck dives!
French Polynesia
Made up of 118 islands and atolls, French Polynesia is a dream. Explore the lagoons, ocean drop-offs, and passes frequented by manta rays, dolphins and sharks. From Bora Bora to Tahiti, this place is even more than you've ever dreamt it to be.
Belize
Go on a drift dive in Hopkins, Belize, to explore the colorful walls and ridges, and then get over to Blue Hole. This submarine sinkhole is seriously one of the most beautiful spots I've ever seen. In fact, even if you aren't a diver, this place is worth a visit. Just sixty miles out of Belize City, the Blue Hole is otherworldly.