Would you ever travel alone? While it may at first be viewed it as boring, traveling alone can actually be incredibly worthwhile.
Not only are you on your own schedule, doing whatever you want whenever, you also are given more of an opportunity to really get to know yourself and meet new people on the way!
Need some inspo? Check out my top solo traveling destinations below!
ICELAND:
One of the safest counties in the world, easy to get around & full of adventures! ($110 per day)
SOUTHEAST ASIA:
Very cheap & great for backpacking! ($25 per day)
MOZAMBIQUE: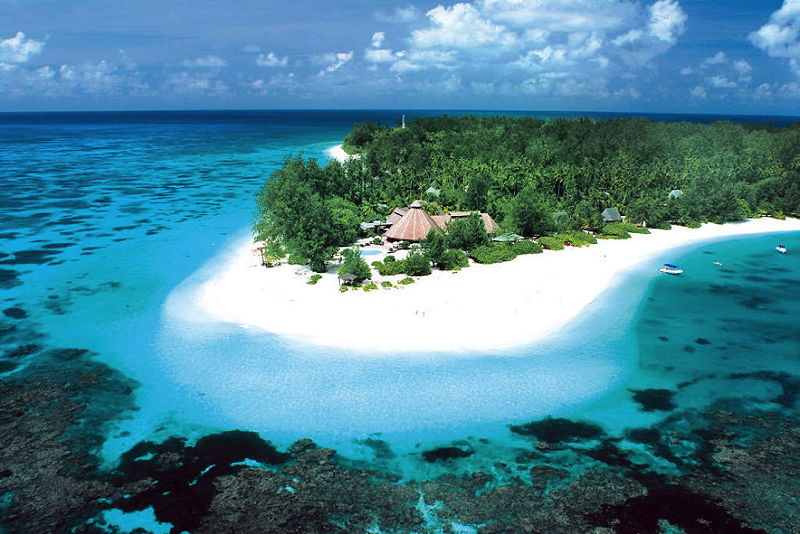 Known for its incredible coastline & excellent scuba diving conditions ($40 per day) 
CANADA:
If you don't want to venture too far away, Canada is great for a solo trip! Low crime rate, easy to navigate & lots of cultures/outdoor activities ($80 per day)
WEST & CENTRAL EUROPE:
Extremely safe & so much to see! The flights are also cheap when hoping to different countries! ($85 per day)